Summer is very popular wearing a printed dress, wearing a skirt on the body, elegant and sweet, this season is very suitable for wearing a skirt, a very cool feeling, with these four pairs of shoes, beautiful season!
Strap print dress
Very fresh strap dress, V-neck design, revealing charming clavicle, sexy and sultry, irregular geometric prints, adding a sense of style, contrast color design, the whole is full of literary atmosphere, very cute tutu, Beautiful and generous, the style of the long skirt, covering the shortcomings of the thick legs, free to put on the bow slippers, super beautiful.
Black printed dress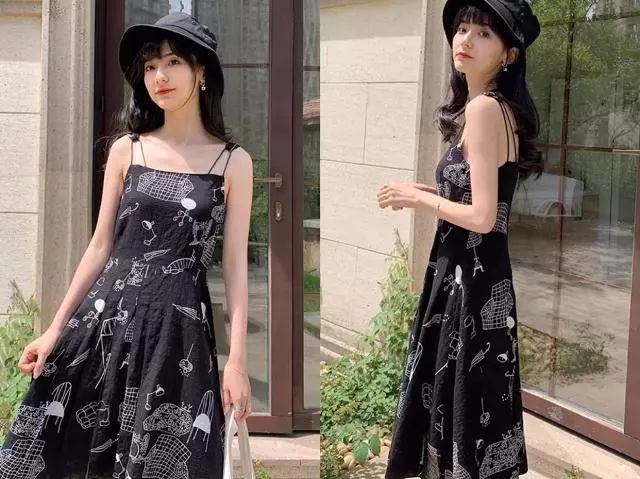 Very classic black print dress, thin strap style, revealing the shoulder skin, very cool feeling, fashionable graffiti skirt, full of fashionable art, A-shaped skirt type, highlighting the beautiful body proportion, medium length skirt , to cover the shortcomings of the thick legs, easy to show the legs thin.
Embroidered print dress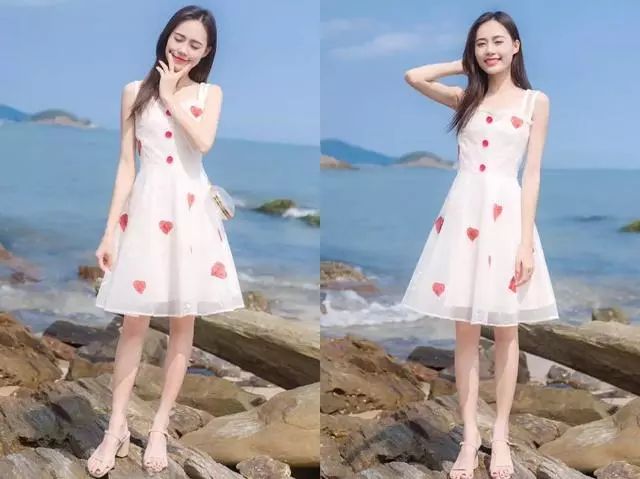 Very sweet beach skirt, elegant white, red printed embroidery pattern, sweet and cute, sling design, revealing charming shoulders, super cool feeling, A-shaped skirt, highlighting a small waist, loose skirt, Tolerate the shortcomings of your thighs, good-looking and slim, very holiday-style skirts, with thick sandals, super beautiful.
Round neck print dress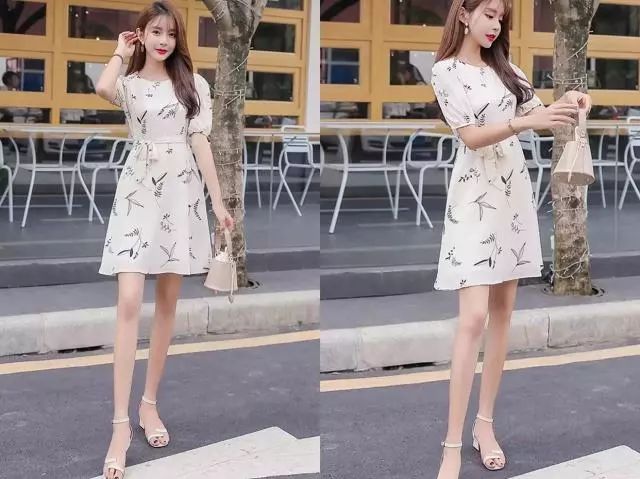 Beautiful round neck print skirt, decorating the lines of your neck, bringing out a beautiful face, small fresh white, suitable for girls with different skin, super white complexion, fashionable print pattern, avoiding monotony, short skirt Style, even girls with short legs can also control, with straps of sandals, stylish and beautiful.