This year, it is very popular to wear a printed skirt. The whole skirt is covered with fashionable elements. It is fashionable and beautiful, and it is beautiful with sandals.
Wear 1: Vintage Print Dress + Transparent Sandals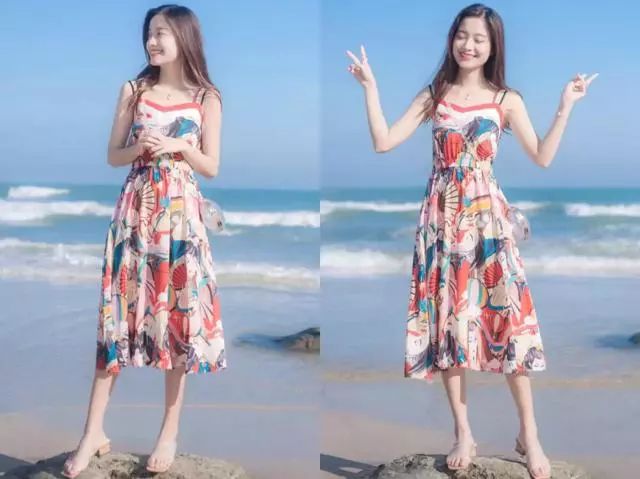 Very cool sling dress, printed elements, full of fashion sense, A-shaped skirt type, highlighting a beautiful figure, colorful prints, decorated skirt, more personality, medium length design, easy to cover the thick legs Disadvantages, with transparent belt thick sandals, good-looking and stylish.
Wear 2: French Print Dress + Mary Jane Sandals
Very sexy and romantic French dress, stylish strawberry print elements, full of girly, thin strap style, revealing clavicle, super cool, ruffled elements, add a sense of style, chiffon fabric, very comfortable The loose skirt is easy to cover the shortcomings of the legs, with Mary Jane sandals, full of sweetness.
Wear 3: Printed Long Dress + Stiletto Sandals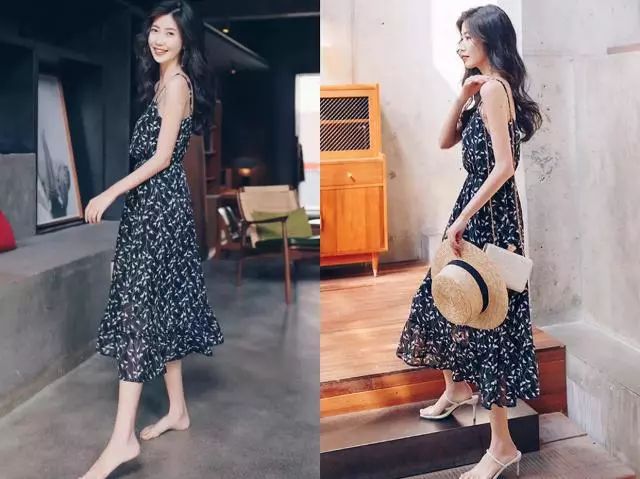 It is very suitable for the long skirts worn by the girls with thick legs. It is very sexy with a halter skirt, the design of the off-shoulder, revealing the charming collarbone, the summer is very refreshing, the fashionable printing elements, the design of the waist, highlighting the waist. The style of the long skirt is high and thin, and the chiffon fabric is also very comfortable. With high-heeled sandals, it is full of noble feeling.
Wear 4: V-neck print dress + cross sandals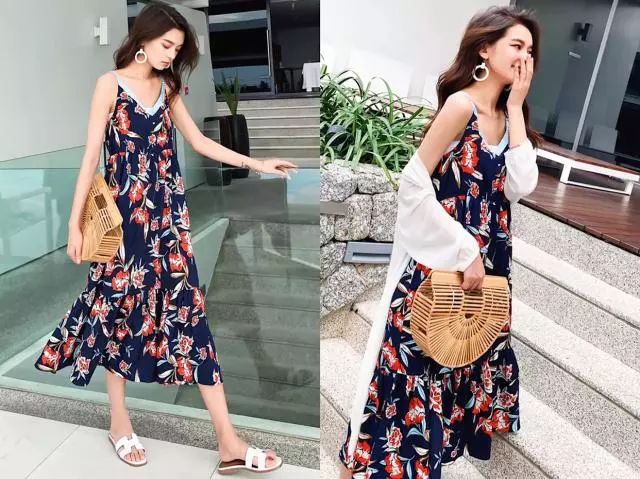 This year's popular v-neck dress, color-matched neckline, more layered, revealing a charming collarbone, more sexy, irregular print elements. More personality, chiffon fabric, wearing a very cool feeling, very long skirts, tolerate the shortcomings of your legs, visually slim, with cross sandals, full of holiday.