What is the most important thing in summer? in addition to the ice-cold watermelon and the "continuation" air conditioner, it is a beautiful dress. With so many beautiful skirts and different wearing methods, you can wear them all summer without a heavy weight, and women are naturally not resistant to skirts.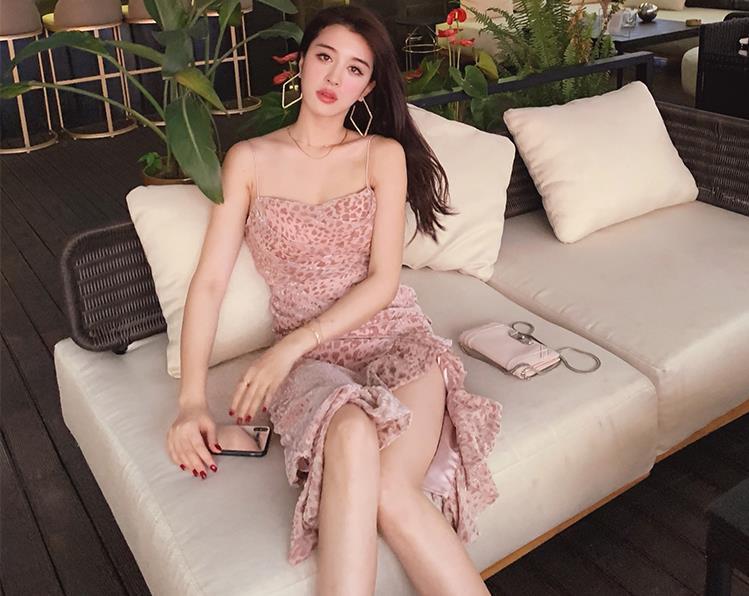 However, with the increase of age and the change of body, we have passed the age of wearing good looks, so now regardless of the choice of clothes, we must consider it again and again. Although the skirt is not a difficult item to match, the style is relatively simple, but to pick a skirt that suits you, there are 4 points to pay attention to.
Attention waist type
We all know that the waistline determines the height, so for the skirt, especially the position of the waistline of the dress is very important. We should try to choose the obvious dress with a higher waistline, which has no waistline and is more relaxed. Skirts are not our first choice.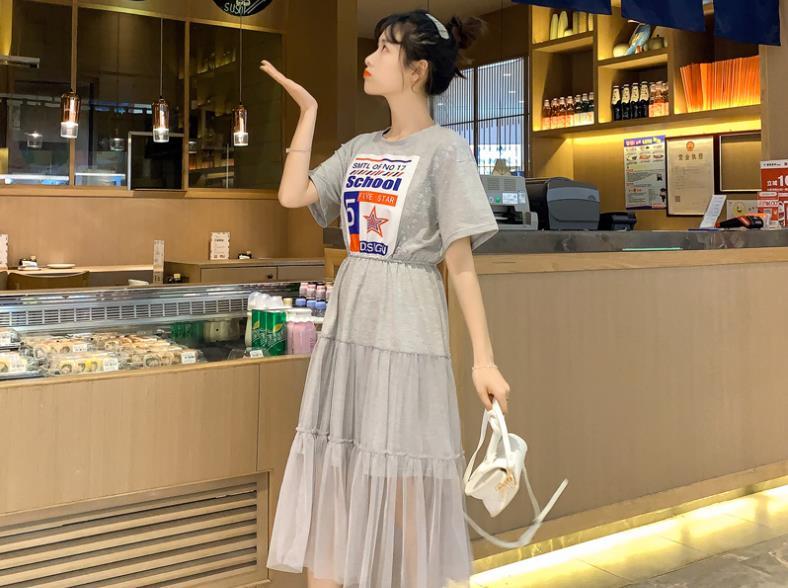 But the high waist is also a degree, the waist line is too low or the waist line is too high, but it loses the beauty. So what kind of high waist is best for you? The best ratio of up and down is 5:8. This ratio refers to the proportion of the waistline in your whole body. It is not the proportion on the clothes. Don't confuse it!
Note version
The shape of the skirt has a great influence on our body. Choosing the right version can put a 120-pound figure into a visual sense of 100 kg. If you choose the wrong one, you can wear a 100-pound figure into 120 kg. Sense, when choosing a dress, the skirt should match the figure.
In particular, women with a slightly fat body should choose some skirts that are self-cultivating (slimming is not equal to tight-fitting). Don't go into the loose version of the clothes, which is even more slimming. Remember that the loose version of the cover is not thin, but instead It is also easy to visually create a sense of expansion. The thin little fairies, loose and slim skirts can be chosen.