In the hot summer, you need such a little white dress in your closet. It is simple, high-grade, clean and cool. It is the most suitable skirt for summer.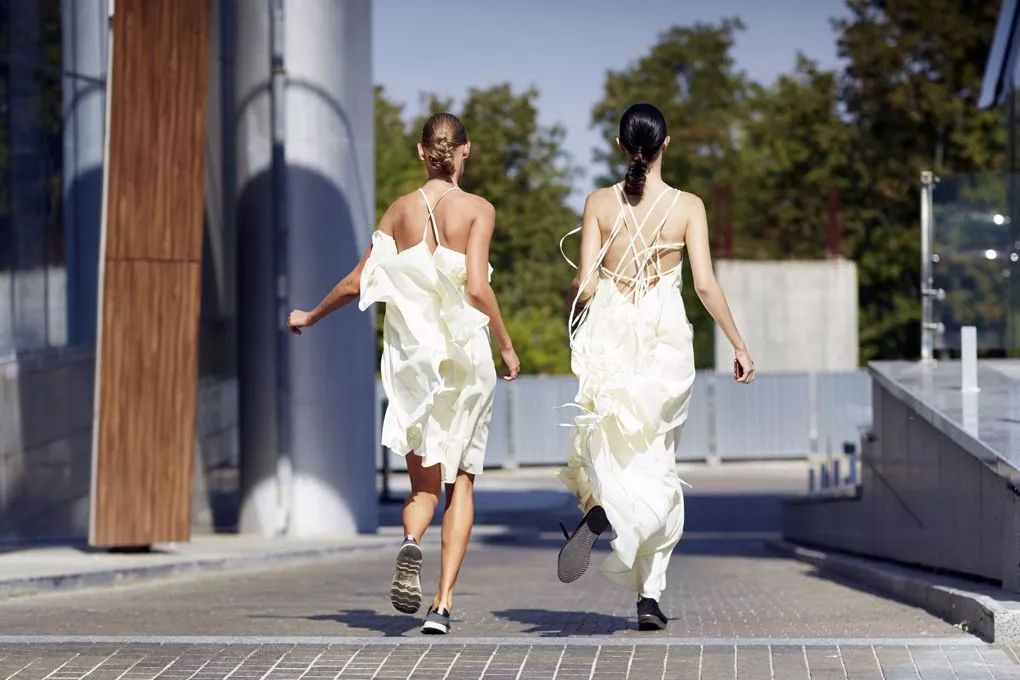 The beauty of the little white dress, only to know through it, it is no exaggeration to say that only wearing it, you have passed the perfect summer.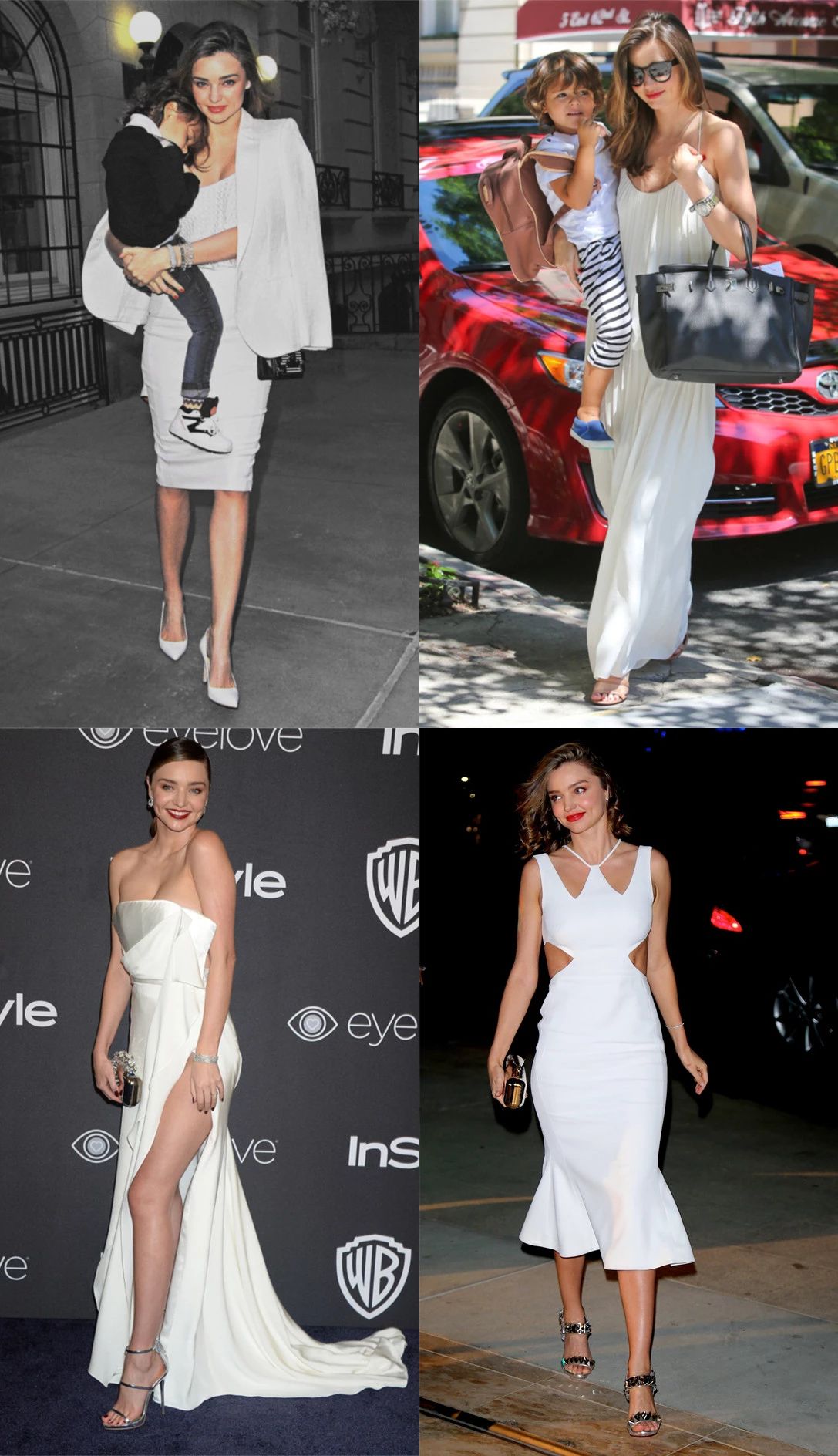 Miranda Kerr is the favorite girl who wears a little white dress. Her street shots of various periods are indispensable for the little white dress.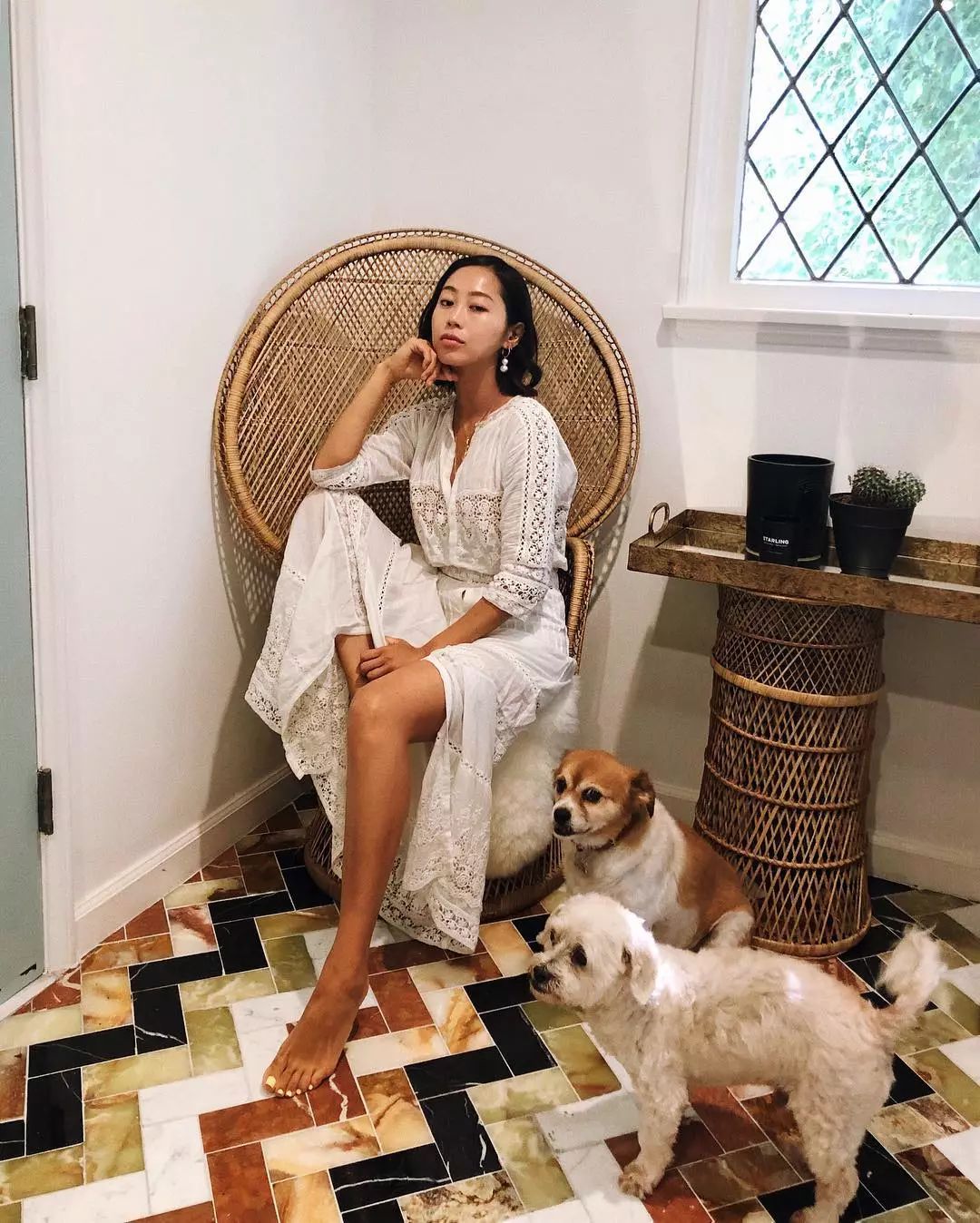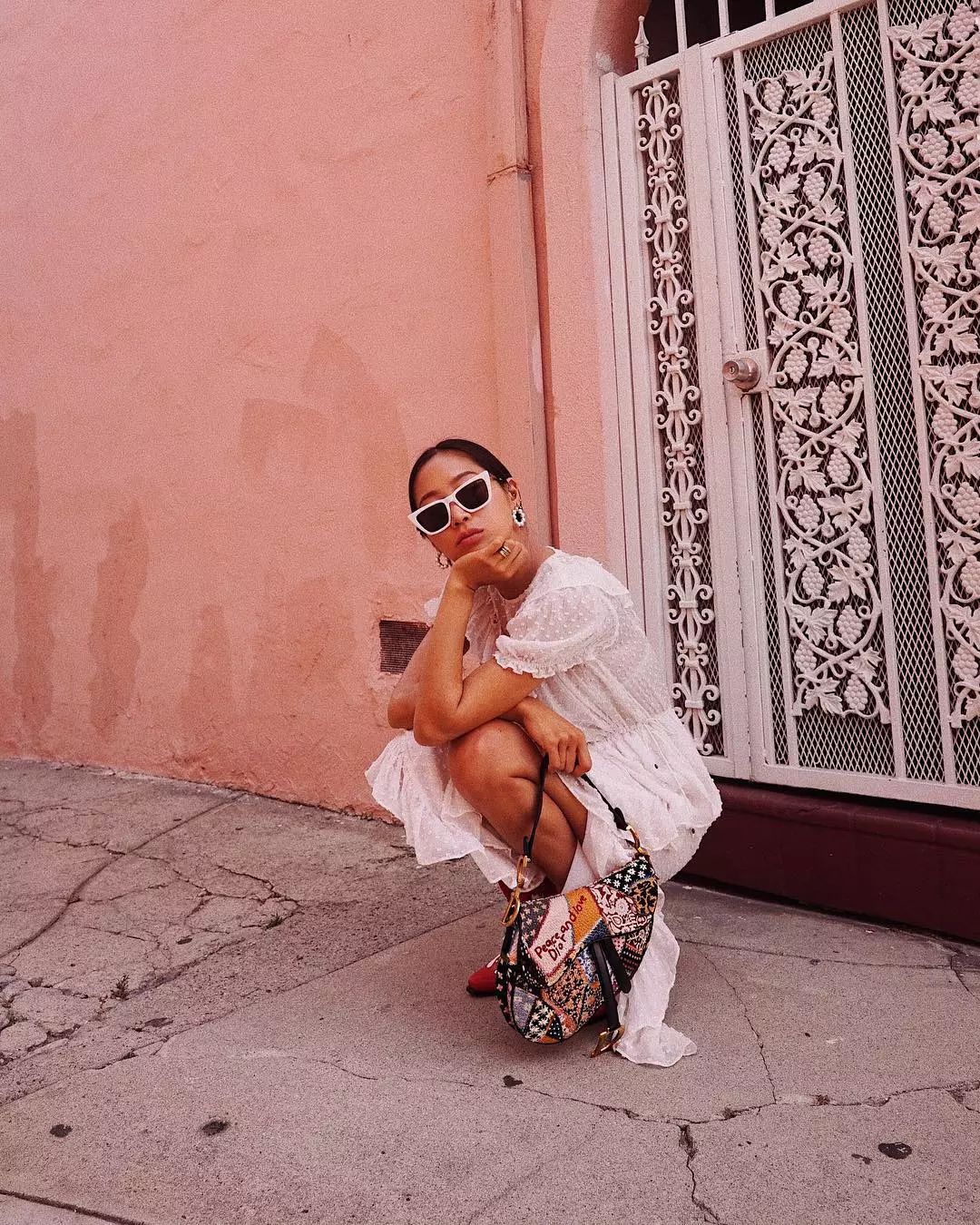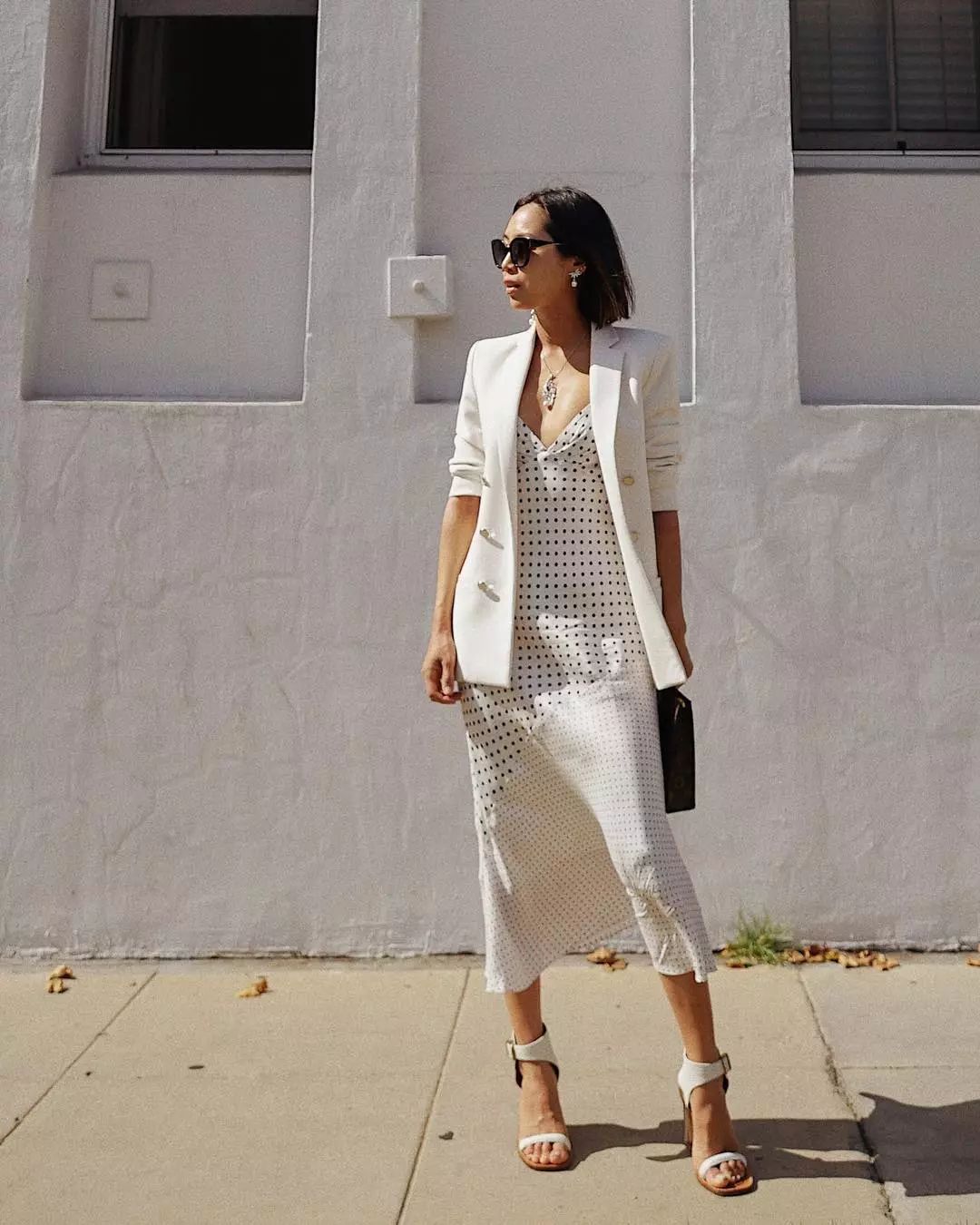 In the past fashion week, Aimee Song also showed us the dress of three different styles of white dresses. Of course, I also told the little girls: I can wear them with confidence, and the light white is actually very high.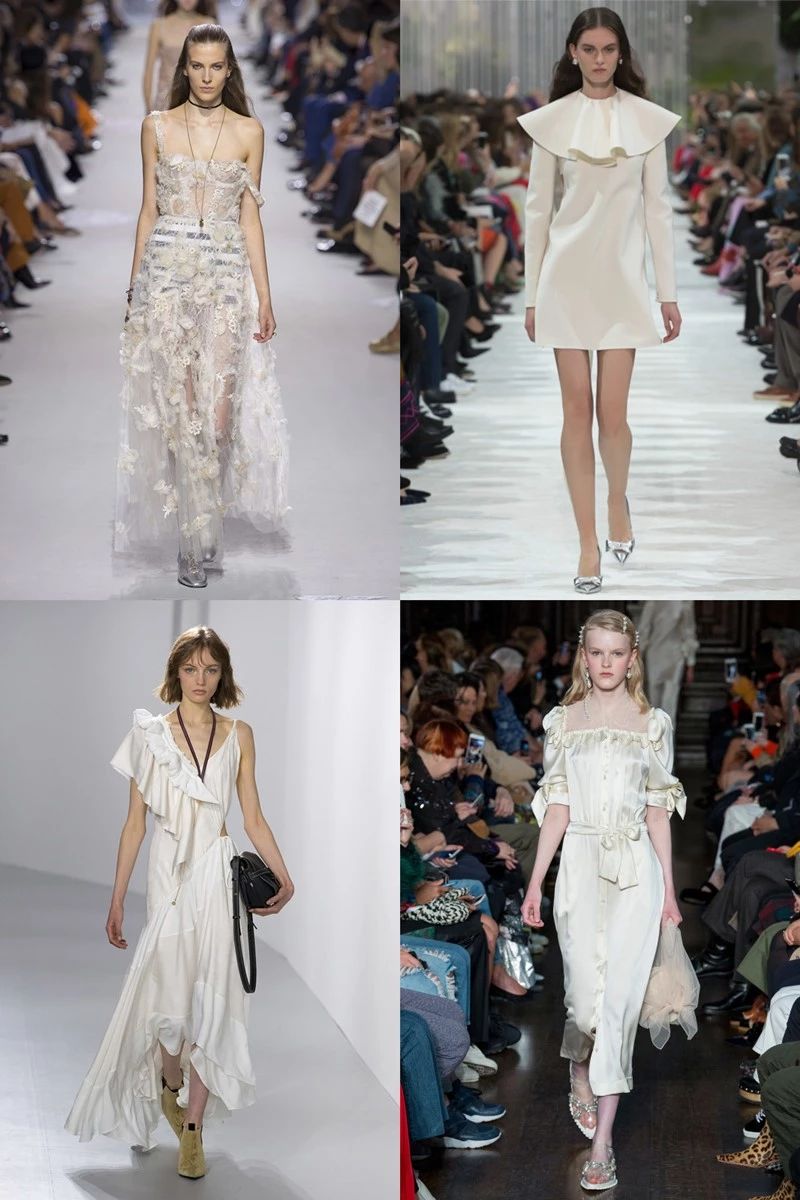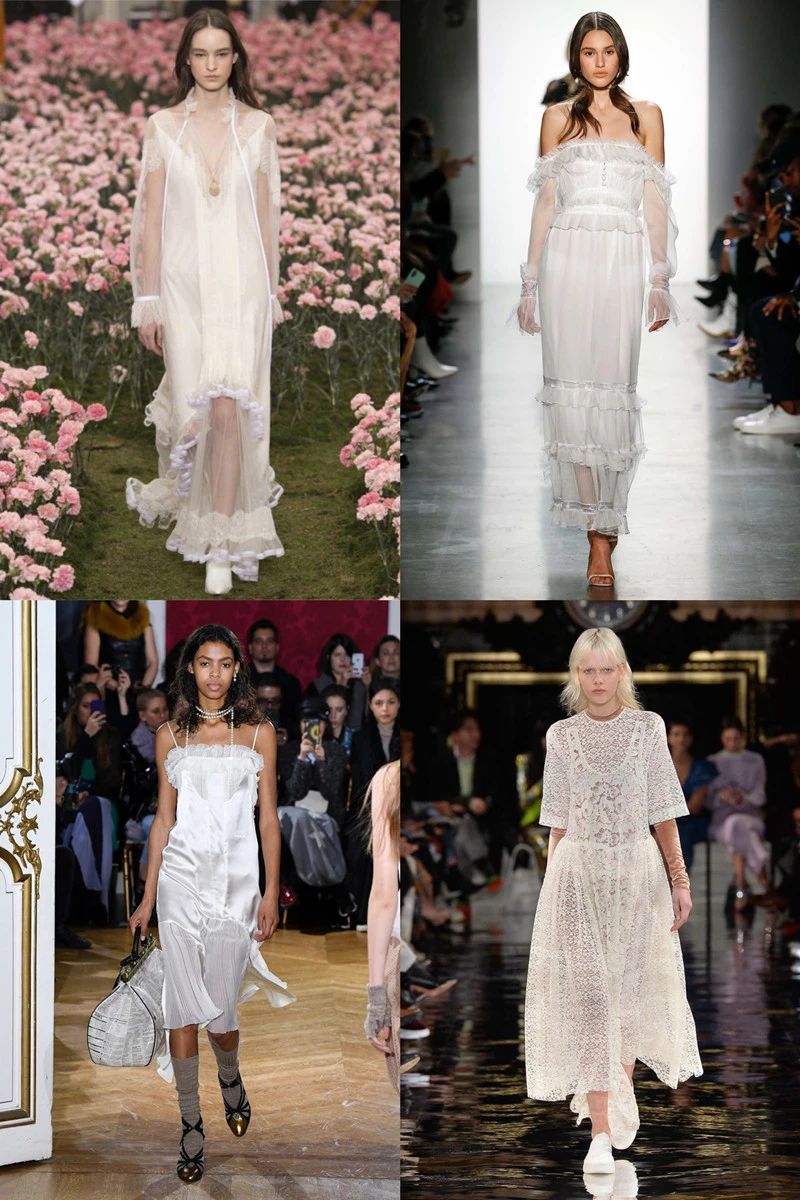 The heart is not as good as action, just put a beautiful white dress for your summer.