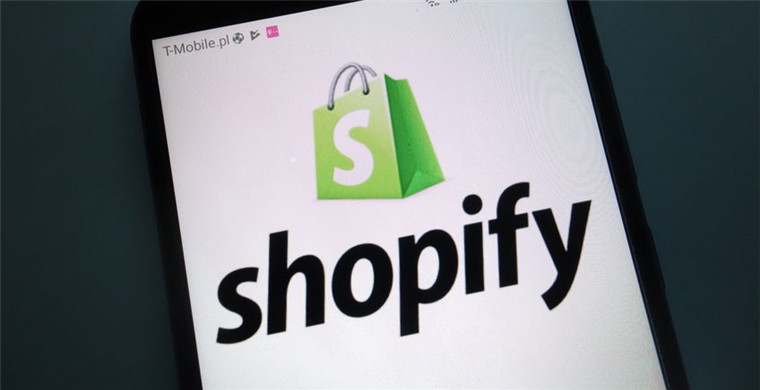 Developing an e-commerce business can be very cumbersome for small businesses. In order to gain a foothold in the highly competitive online business, sellers need to know which e-commerce platform is ideal and can provide better services to customers. Choosing the right platform will also help to establish business prospects and increase conversion rates.
Two of the more common platforms used to create e-commerce sites are Magento and Shopify, which help sellers design websites from scratch. However, if you are entering the online retail business for the first time, you may want to know which platform to choose.
First, you need to distinguish between the two self-built platforms to find out which one is better for your e-commerce business. For example, Shopify requires users to pay for the services they provide, and Magento is a free open source software. Since Shopify charges its users, it also provides a hosting solution that you can use to open an online store.
Magento users need to configure, host, set up, and install themselves before creating an online store. This means that if you use Magento, you need to have medium to professional level of web development and programming skills.
Here are some comparisons between the two platforms:
1, inventory management
For the e-commerce business that wants to meet the high standards and expectations of customers, the inventory space capacity is an important point. Shopify offers a variety of packages, with a novice package ($14/month) offering users an inventory capacity limit of 25, while other packages include unlimited inventory capacity.
Magento is a free software with no restrictions on inventory capacity. The main difference between the two is that Magento is a free service site, so server and page load speeds can easily affect the responsiveness and functionality of online stores, while Shopify provides a fully managed and hosted solution service for commercial users.
2, freight
Both Shopify and Magento offer flexible, structured options for paying shipping. Ideally, a weight and volume system would be used to calculate the cost of transporting goods. As an e-commerce company, having this function is a basic requirement for buying and selling goods online.
3, payment gateway options
In terms of payment gateway options, Shopify's stores have a trusted and reliable gateway that offers up to 70 different options. Magento's payment gateway options are much smaller, but can be added via third-party plugins.
4, coupons and discount codes
Although Shopify charges its users, it does not provide the ability to assign coupons and discount codes to the novice package, which Magento provides.
5, templates and topics
Both Shopify and Magento have advanced product options that allow users to customize themes and templates to pick the right look for their e-commerce business. Both sites offer free themes, but Shopify has more themes than Magento. In addition, both sites offer good themes, Shopify starts at $80 and Magento starts at $1. It's clear that Magento has a bigger advantage over Shopify in terms of price.
6, multi-language ability
Magento seems to be better in this regard because it provides built-in multi-language support. Shopify does not have this multi-language feature, and unless you use a third-party multi-language application, Shopify also allows users to customize their theme using simple and advanced interfaces.
7, SEO function
Both Magento and Shopify have SEO tools that are designed to drive traffic to your website and increase your website's conversion rate.
8, flexibility and functionality
After the site is set up, you will also need the app for that site, as well as add functionality to the add-on software. Currently, Shopify has over 100 different add-on software and application options, and Magento has over 5,000 additional software and application options of the same type. Magento has so many choices because it is an open source community forum. in conclusion
While both Shopify and Magento offer powerful and reliable self-built site support, it's important to note that Shopify is relatively easy to use because Shopify already has a fully hosted and hosted platform. Using Magento will cost less, but requires more technical work.